Mediterranean Cuisine & Sushi Bar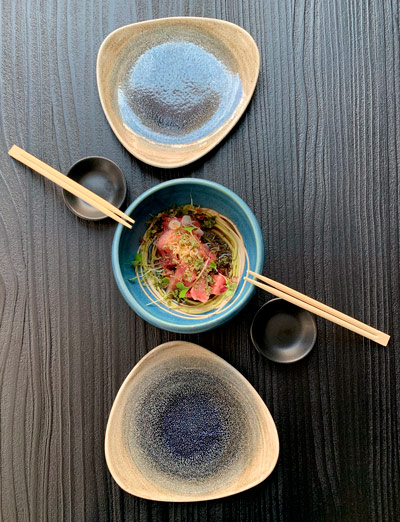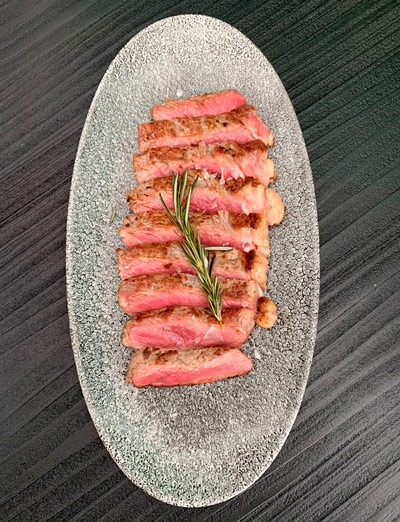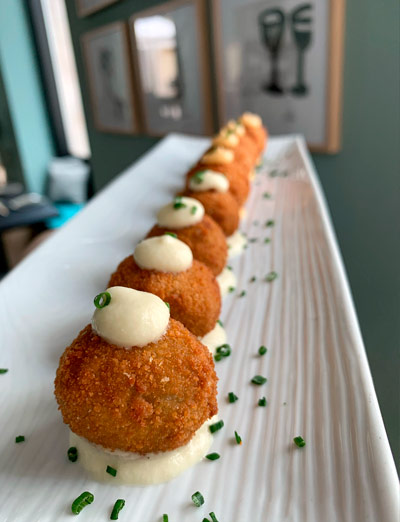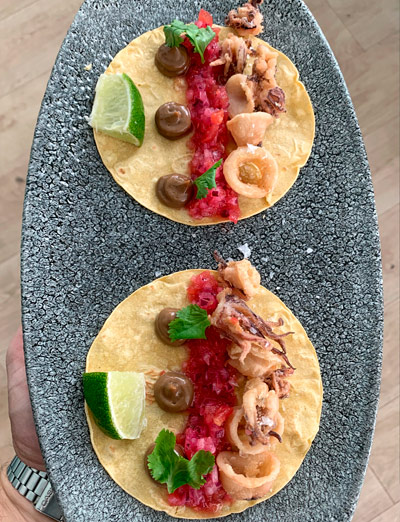 Fusion cuisine from the Mediterranean, Sushi and South America
You will find us in the heart of the historic center of Malaga.
Authentic Mediterranean cuisine
with the flavor of always and a touch of innovation.
Taste our most oriental cuisine based on sushi
made with the freshest products.


"One of the best sushi in Malaga"
"Three people. We ordered four rolls, including the Ebi which was 10. We also ordered the Pan Bao, Tataki de presa, the accompanying cream that gives it a very good touch, and several Nigiris. Quality sushi, with flavor. One of the best in Malaga. Excellent price and service ".
Very good and different restaurant compared to the rest of the gastronomic offer in Malaga. It leaves from the typical Malaga or Italian food that abounds wherever you walk. The dishes are absolutely excellent and recommendable ...
It has not been open long, at least in this location, but you can already tell that it is of quality, and it is that despite having a good terrace and tables inside it whenever we have spent, at least, weekends, it is until flag...
Exquisite sushi !! And desserts!!
It was the first time we went and we loved it. We went with children and we tried a little of everything makis, niguiris, croquettes, hamburgers, tuna skewers ... We got on the terrace and we all liked it a lot.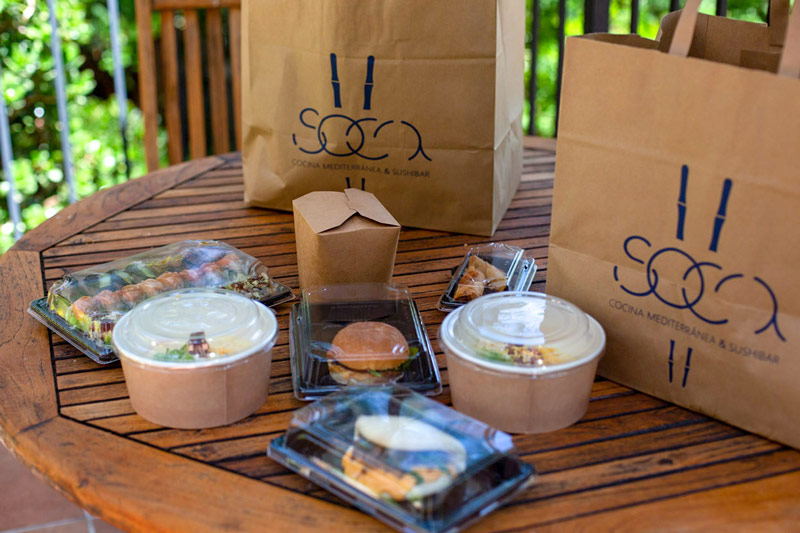 WE DELIVER TO ALL MÁLAGA CAPITAL
All our dishes can also be enjoyed at home.
Ask for our suggestions of the day.
Call us or send us a WhatsApp.

On December 18, 2020, Soca (Puro Verso, S.L.) has been the beneficiary of a subsidy for current expenses of companies in the catering sector for the amount of € 6,000 from the Malaga Provincial Council.